Welcome
Welcome to Red Whale Rentals – Cincinnati's premier collection of rental accommodations and spaces in the heart of the city.
Experience Cincinnati in sophistication and style.
The Overlook
This beautiful large main home sits on the edge of Mt. Adams, with panoramic views of Downtown's skyline, Northern Kentucky and the Ohio River. No detail in design has remain untouched.
The Overlook Studio
This cozy, newly remodeled private apartment sits below The Overlook main house, with a separate private entrance. With an outdoor area, firepit and chic feel, this space is perfect for a single person or couple.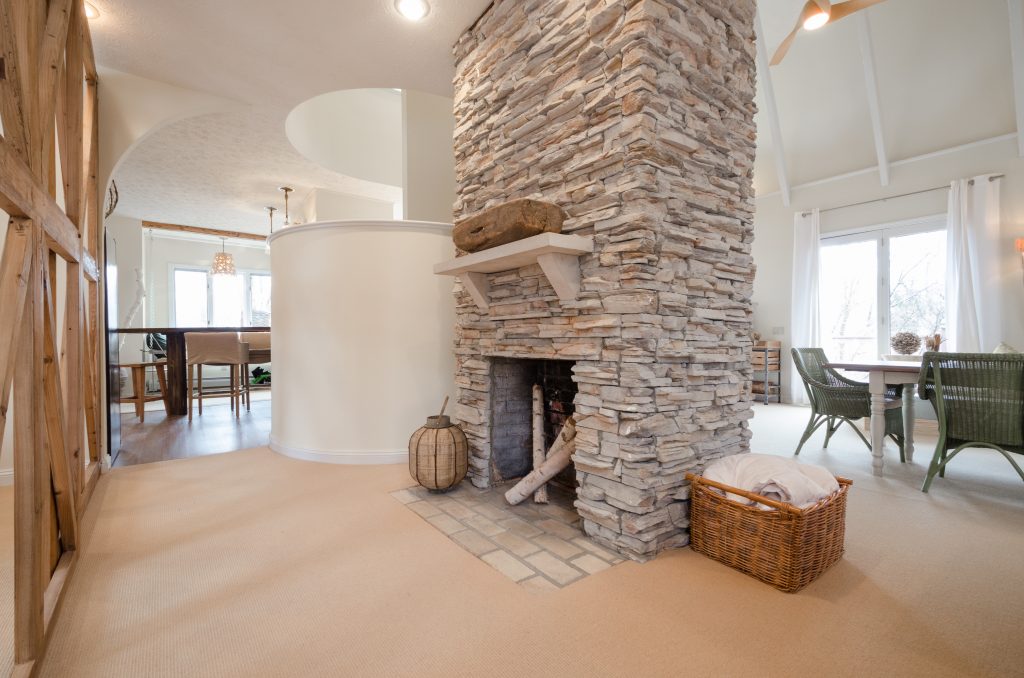 The Overlook Totale
The combination of The Overlook Main and Studio, this accommodation includes the entire home with ample, open interior and exterior common areas. Enjoy a private courtyard and private balcony with upscale seating decor for panoramic views of the City's most iconic viewpoint.
The Gregory One
This first-floor fully updated apartment of a three-story townhouse has a bright, open kitchen, comfortable sleeping and sitting areas for relaxing and entertaining, and a large, private balcony with city views.
The Gregory Two
The second and third floor of the beautiful St. Gregory townhouse offers stunning design, comfortable and chic sitting and sleeping accommodations, a large and updated kitchen for entertaining or a night in, and a second story loft with gorgeous rope beds and in-suite coffee bar.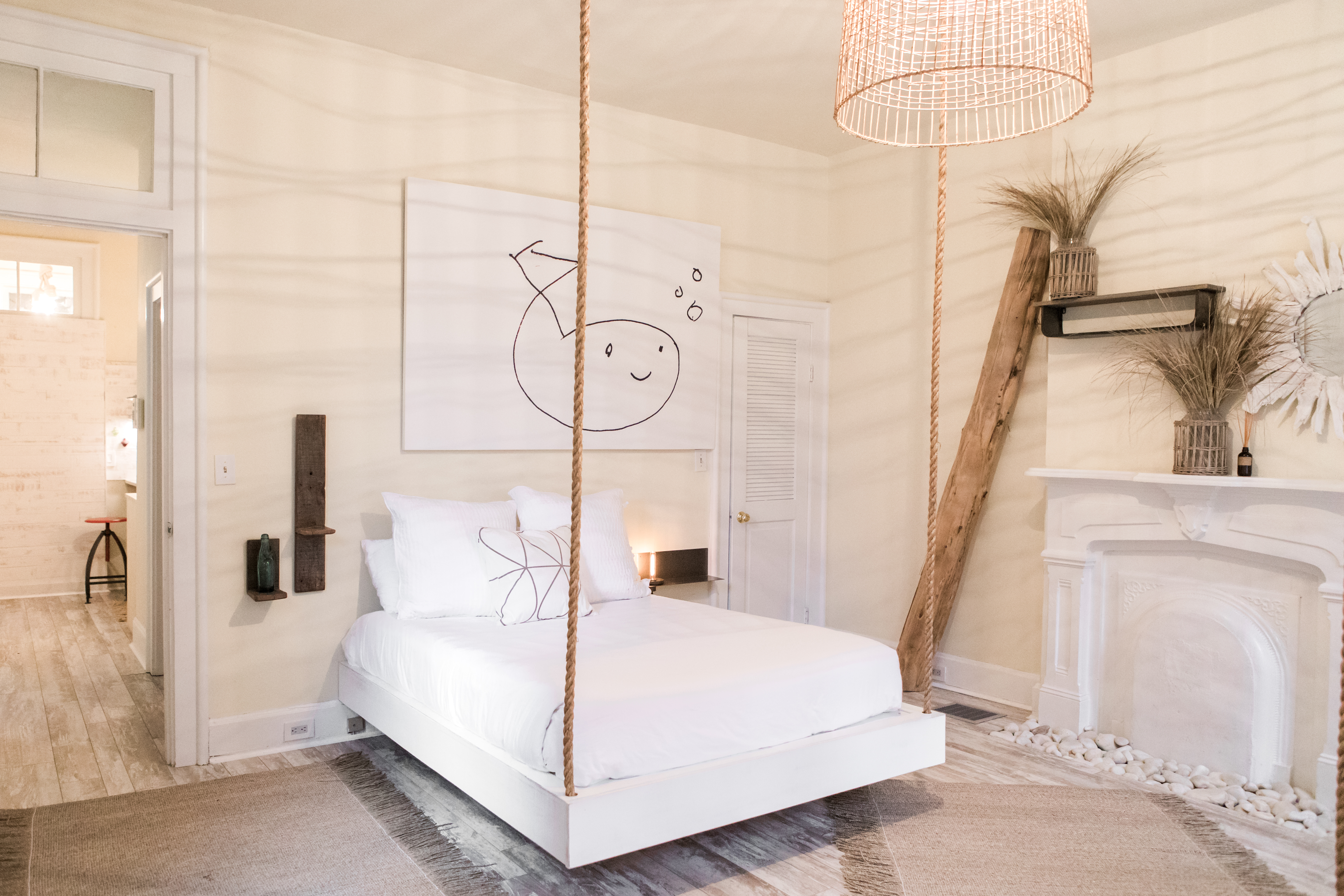 The Gregory Totale
This accomodation provides the combination of all three stories of the  Gregory townhouse offering two full kitchens, two sets of washer and dryer, two private balconies, two large living areas and the entire third lofted floor for additional sleeping. The floors are connected by a fully private large staircase and foyer.
The Celestial One
Beautiful space rich in unique textures and details inclusive of a large, private courtyard with lounge chairs, hammock and fire pit.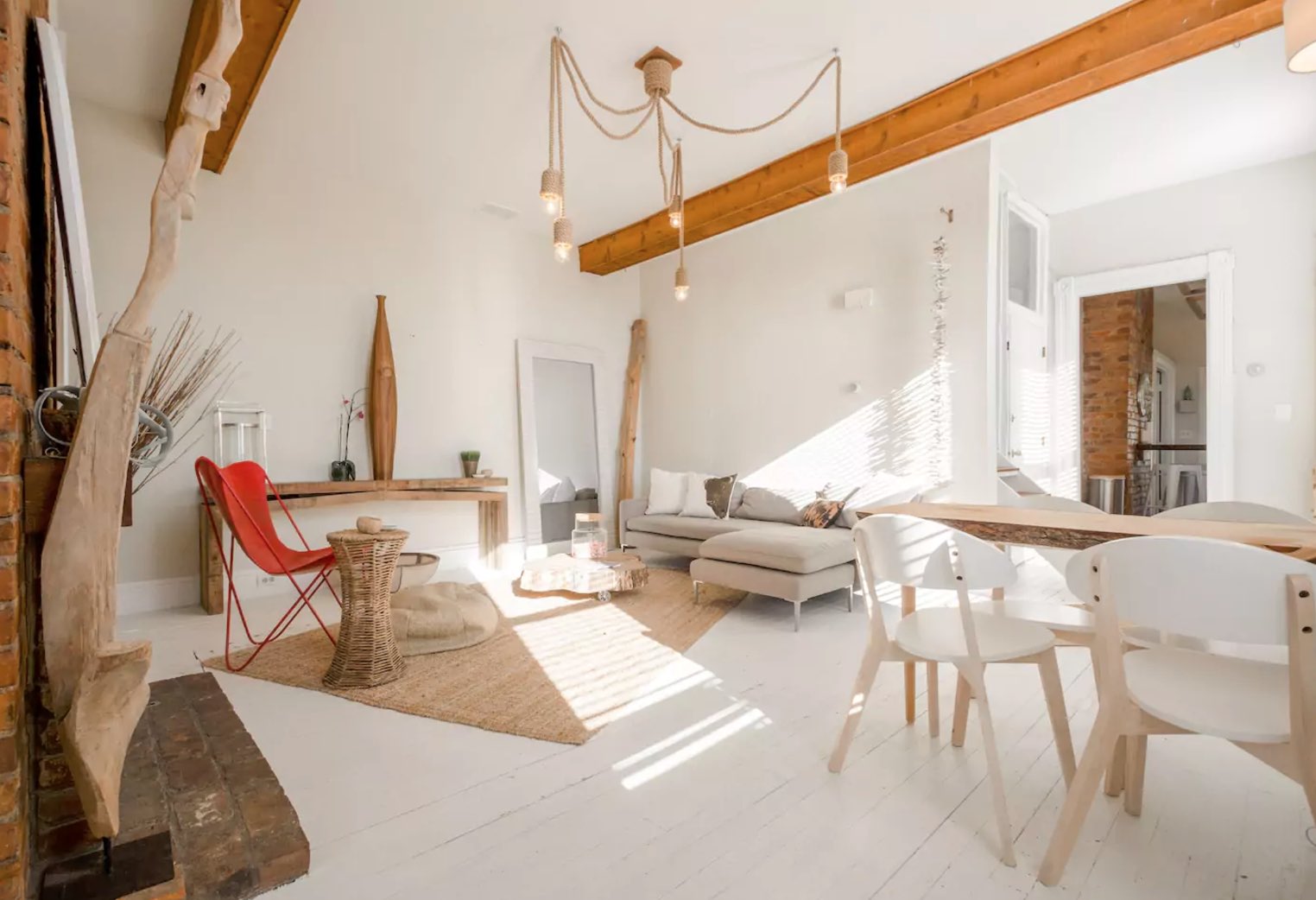 The Celestial Two
A hip and open space with large areas for families or groups, dining room table for meetings or dinner nights in, with a master bedroom and guest room with two twin beds. Charming outdoor courtyard space for warm weather.
The Celestial Totale
This accommodation offers the comibnation of two upscale apartments, for the full home takeover. With the convenience of two full kitchens and washer and dryer sets, this space is perfect for larger families or groups. The two spaces can still be made private from one another at any time.