Welcome
Welcome to Red Whale Rentals – Mt. Adams' premier collection of rental accommodations.
We welcome vacationers and business travelers to view our current collection of properties.
The Overlook
Four-minute drive or eleven-minute walk to downtown Cincinnati, stadiums, convention center, OTR, etc. House has very cool vibe and has been done by a well-known Cincinnati designer! Enjoy the open-living feel and beautiful views of the city skyline, and walk to eateries and coffee shops in Mt Adams! Charming coolness awaits you!
The Overlook Studio
In this remodeled private apartment with outdoor area, firepit and amazing view of downtown Cincinnati you'll find such a cozy retreat!!! Come for fun or business in the vacation-like town of Mt Adams!! We're located just a 3 minute drive or a 10 minute walk to downtown Cincinnati where you can find stadiums, the convention center, Jack Casino, OTR, U.S Bank Arena and more! Plus we're only a 15 minute drive to Riverbend!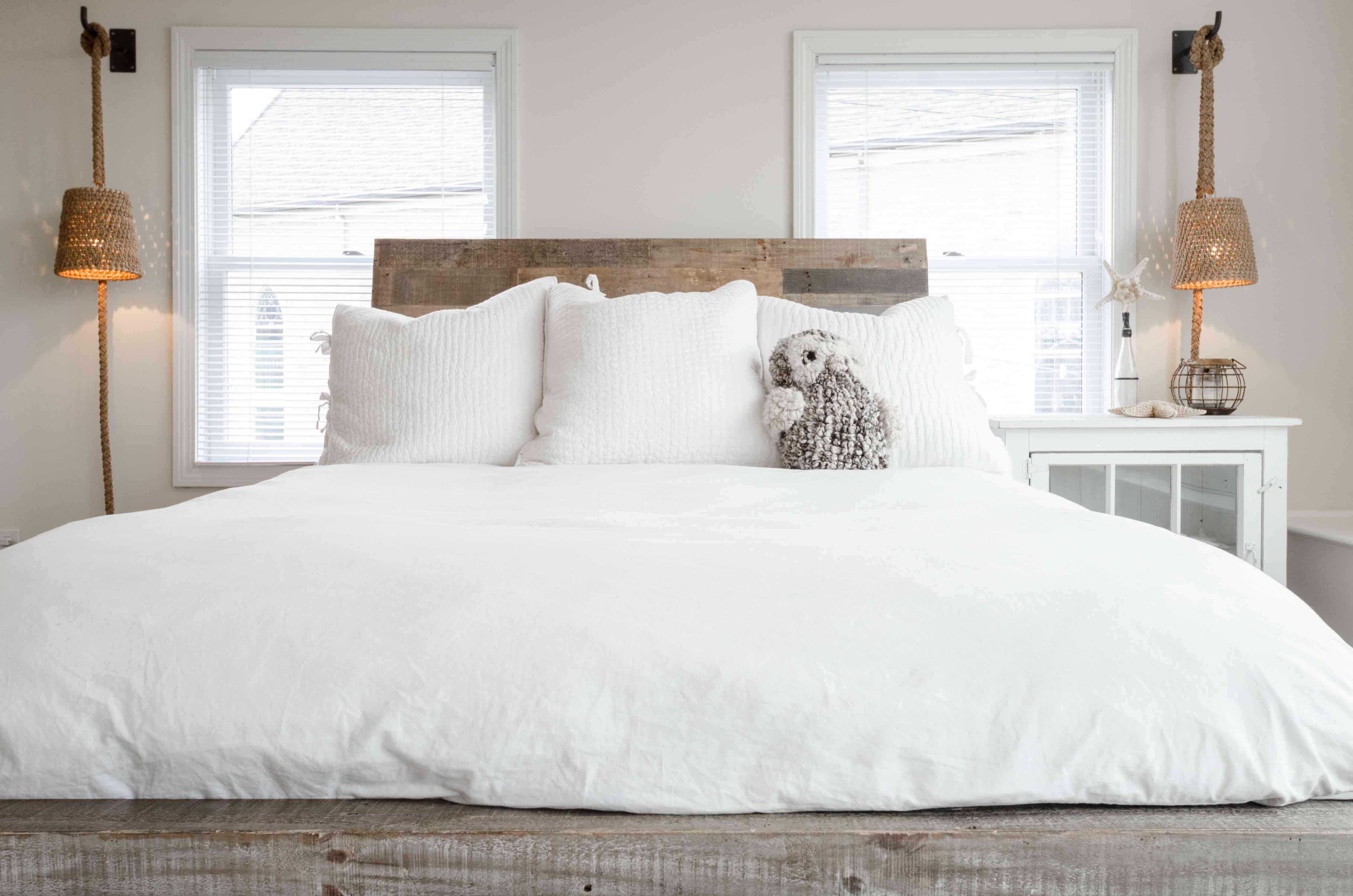 The Overlook Totale
This house is the home of a well-known Cincinnati designer and has been the location for some cool commercials shot in Cincinnati! It has an attached, completely renovated studio apartment that has its own kitchen, bath and bedroom. It has such an amazing vibe, with an open floor plan, stunning views and a large deck, plus a private courtyard below with a fire pit and seating.
The Gregory One
This 30 day or longer rental will make you feel like you are on vacation everyday ! Bright , airy and tranquil !
There is a covered deck that has a view and also stays cozy and shaded by a wonderful willow tree.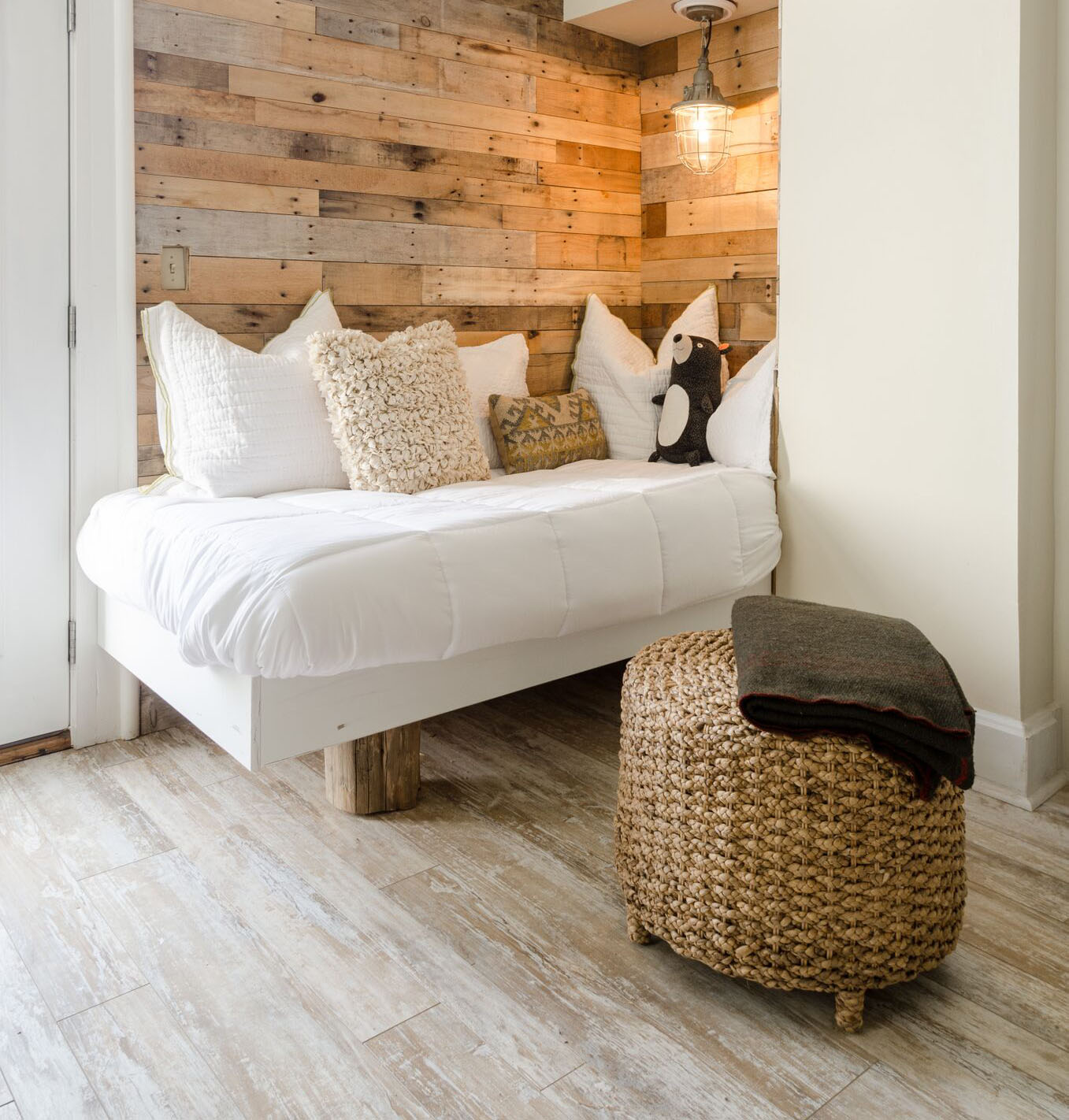 The Gregory Two
This amazing space is located in the vacation-like, cozy and fun town of Mt Adams where you'll find many pubs and eateries steps from the house!! We're also only a 3 minute drive to bustling downtown Cincinnati, home to the convention center, stadiums, the aquarium, US Bank Arena, Taft Theatre and more! You'll make the best memories here!
The Gregory Totale
Located in vacation-like town of Mt Adams but 3 minutes from downtown Cincinnati … available ONLY as 30 day minimum rental unless renting for photo / commercial shoots … so close to absolutely everything you could possibly want to do in Cincinnati !!!!This is two family home …:leave doors open of both apartments =one big house!
The Celestial One
Incredible designer space with amazing atmosphere and courtyard!! Perfect retreat for vacationers or business travelers, located in heart of this wonderful town of Mt Adams.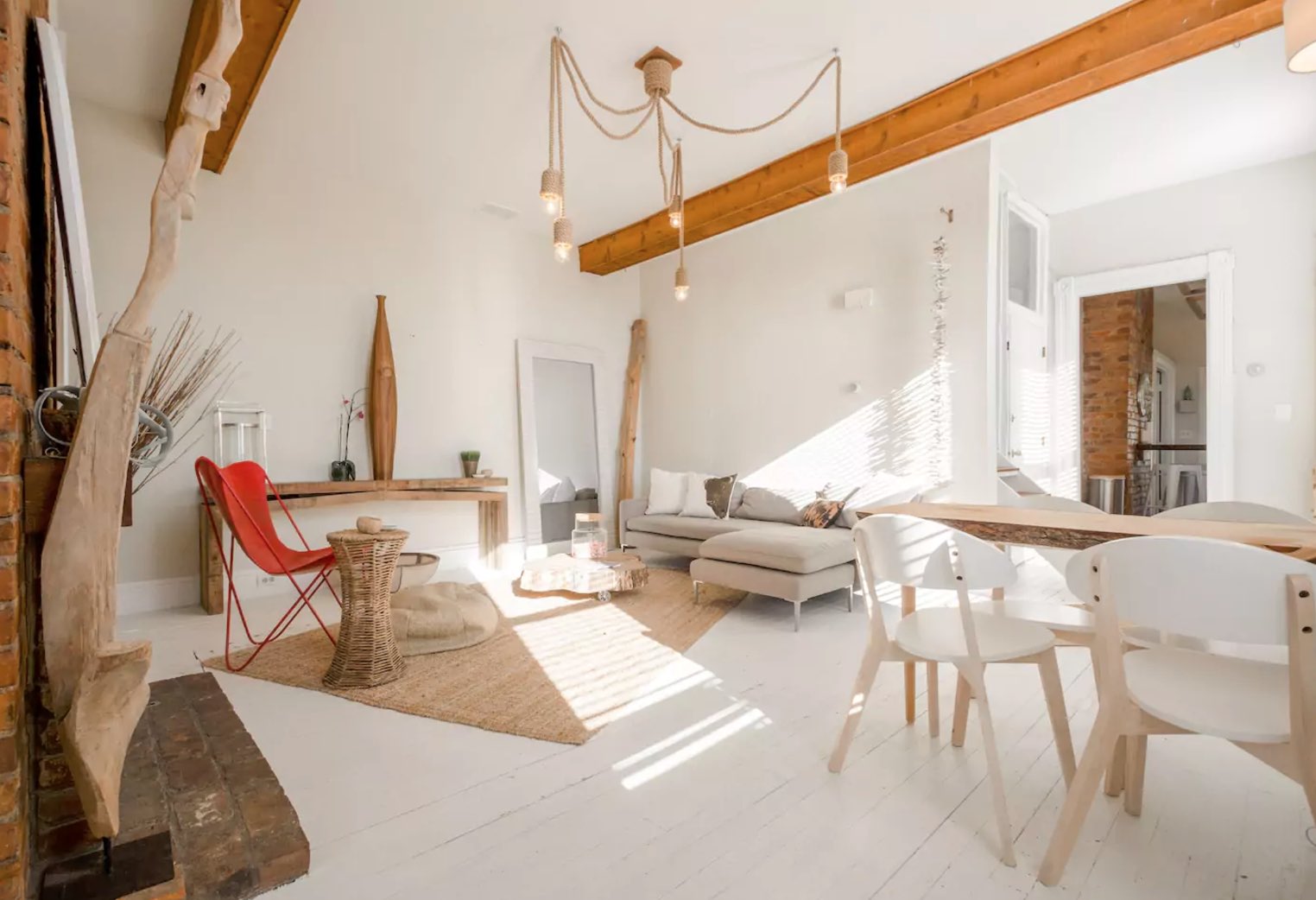 The Celestial Two
Just 4 minutes to downtown where you'll have access to the convention center, Bengals and Reds stadiums and more :). GREAT FOR BUSINESS TRAVELERS! A very cool remodeled place located in a remodeled Mt Adams historic building.
The Celestial Totale
(This is one house split into two apartments.) Leave the door open and feel that you're in a space together, yet enjoy two kitchens and privacy if you choose!